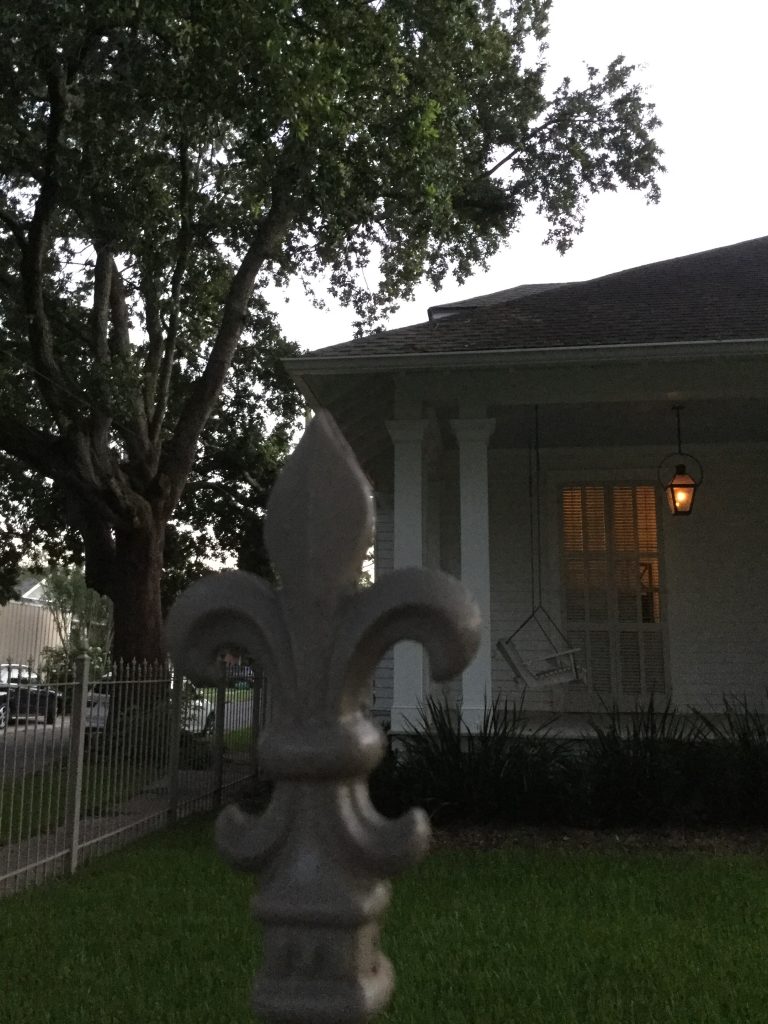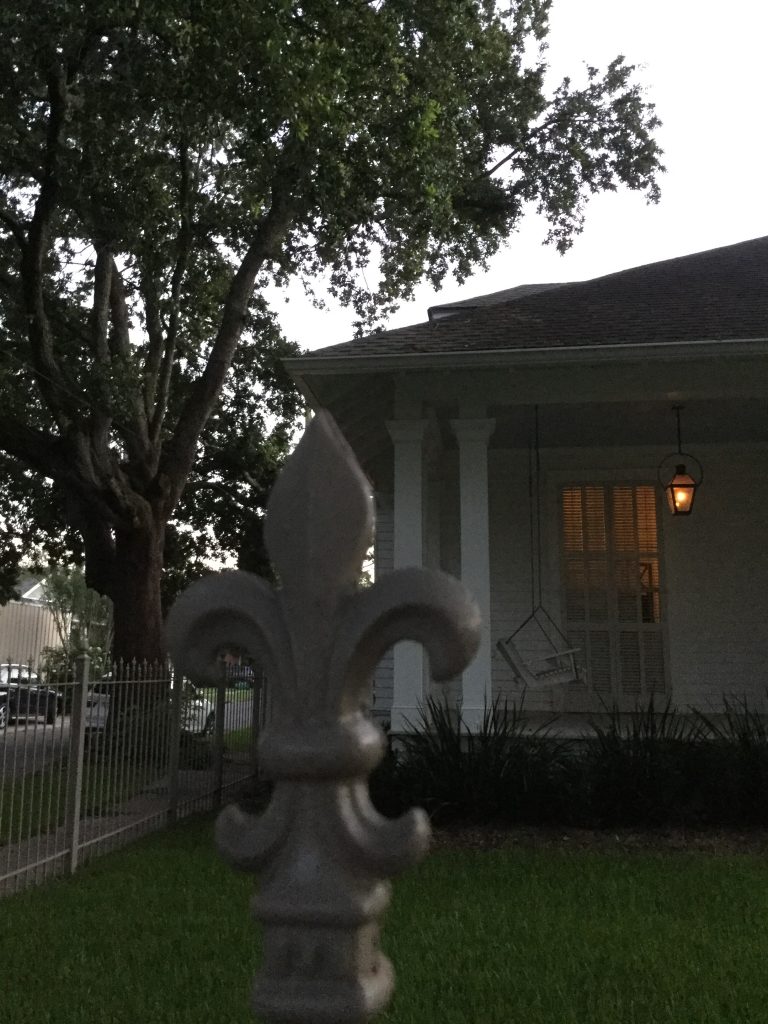 Andrei Codrescu is an essayist, novelist, poet and professor at Louisiana State University. He is also a regular speaker on National Public Radio, and such a brilliant speaker! I first came to know him from an audio selection in the material used where I was teaching ESL in Houston. I then discovered this book, New Orleans, Mon Amour, a collection of his essays, at the LSU bookstore. I completely fell in love with his style and his writing. His voice, his humor, his way of seeing things are all completely endearing.
He is Romanian by birth, but moved to America and eventually to New Orleans, his adopted city, around 1985, the year the essays in this collection start. The essays are grouped by periods, chronologically, except for the first which is a kind of preface. In his essays he talks about everything from his being a newcomer and his amazement of the environment, his fascination with the cuisine, his observations of our festivals, the heat, the humidity, the spices. He talks about his favorite spots, his corner bar, his first Mardi Gras, the first time he had crawfish. Over time he will even talk about the politics of the city and its corruption, elections, and crime. No stone is left unturned. For me, it is interesting to see my city from an newcomer's point of view on the inside.

What I love about his writing is his very poetic way of describing things. He makes even the most mundane occurrence seem significant and often hilarious. When trying to choose a new book to work with one of my students, I picked this from the shelf for consideration. I flipped open randomly to the page entitled: Alligators. I read a few lines and immediately began to laugh out loud! He is languishing in the heat, lying in his hammock "with [his] mouth open, waiting for a ripe fig to fall off the tree into it." All the while he is looking in the direction of a drainage ditch near LSU, when he observed an alligator, that apparently all the students know. His description of the scene is absolutely perfect, and anyone who has been here can imagine it.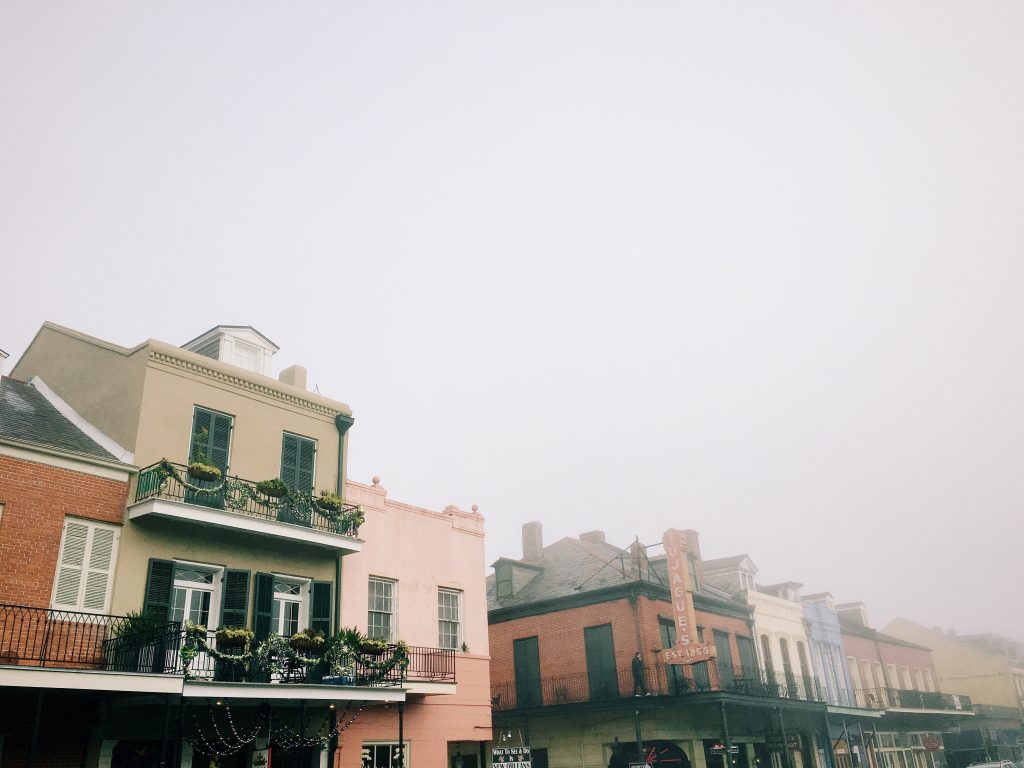 I realized very quickly that this book is perfect for anyone who wants to understand this city, its citizens, the culture and history of New Orleans and even for locals who want to enjoy an outsider's view on the city. It allowed me to observe things with fresh eyes, seeing things that I no longer noticed due to familiarity. It is also a perfect book to work with ESL students because it is divided into short essays making it manageable in an hour-long lesson. Yet at the same time they are still fun to discuss and eloquently written. An English learner will learn culture and history while developing vocabulary and language skills beyond just academic essay style.

It is a wonderful text for any college-age or adult learner of English wishing to improve her reading and comprehension skills. Even more than that, it is a brilliant book for the lover or New Orleans, anyone who has traveled here, lived here or who has dreamed of visiting one day.
**** Available as a ESL Book Club course**** See my Services page for details!!